NICEMOCO is a professional bathroom furniture manufacturer & supplier from China, which focusing on R & D, mamufacture, production and sale of top-grade sanitary wares. Our products range from high-grade bathroom cabinets, bathtub and other various bathroom accessories.
Since its establishment, we has built 'MOCO ' graceful brand with unique marketing perspective, concentrating life inspiration into delicate bathroom cabineting products. Fully quality control ststem like ISO9001:2008 international Quality System Authentication have passed throgh under the strategy quiadance of stand ards in accordance with national relative criterions. and abroad like North America, Europe, America, Asia and other related countries.
MOCO bathroom furniture with a few hundred styles and about 20 different materials. Including Modern and classic styles in Europe, North America, Australia, and Domestic. Regarding the material, the bathroom furniture is made of MDF, MFC, plywood, Oak, Ebony, etc. It's able to produce customized products according to the drawings or samples from customers. QC & QA team control processing quality with random inspection for every step during the manufacturing. MDF bathroom cabinets, MFC bathroom cabinets, plywood bathroom cabinets, to other various bathroom accessories. Our products strictly follow the 5S management model, ISO9001-2008 quality system, and the CE of product quality management requests.
Production Management
Our "Three Inspections"(the first inspection, inspection and completion inspection​) system ensures that our inspectors test and monitor potential problems daily. We develop the test equipment by ourselves, quality control and the various quality tools are integrated into the overall production process covering.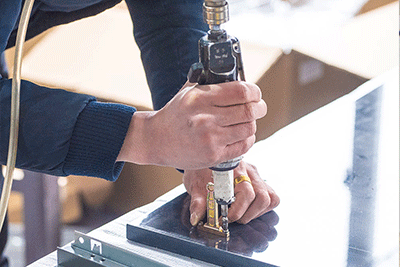 Quality Management
Our "three-inspection" (first inspection, patrol inspection, as-built inspection​) system ensures that potential problems are tested and monitored by our inspectors on a daily basis. We integrate quality control and various quality tools into the entire production process.
R & D Management
Moco OEM team has been helping us grow since 2005. Our team involves 3 product engineer, 6 structural engineers, 6 software engineers and 10 circuit engineers, and the most of engineers have well-known state-owned enterprises or enterprises work experience.
Are You looking for bathroom furniture manufacturer?
Contact us for design assistance, free quote, and expert advice today.